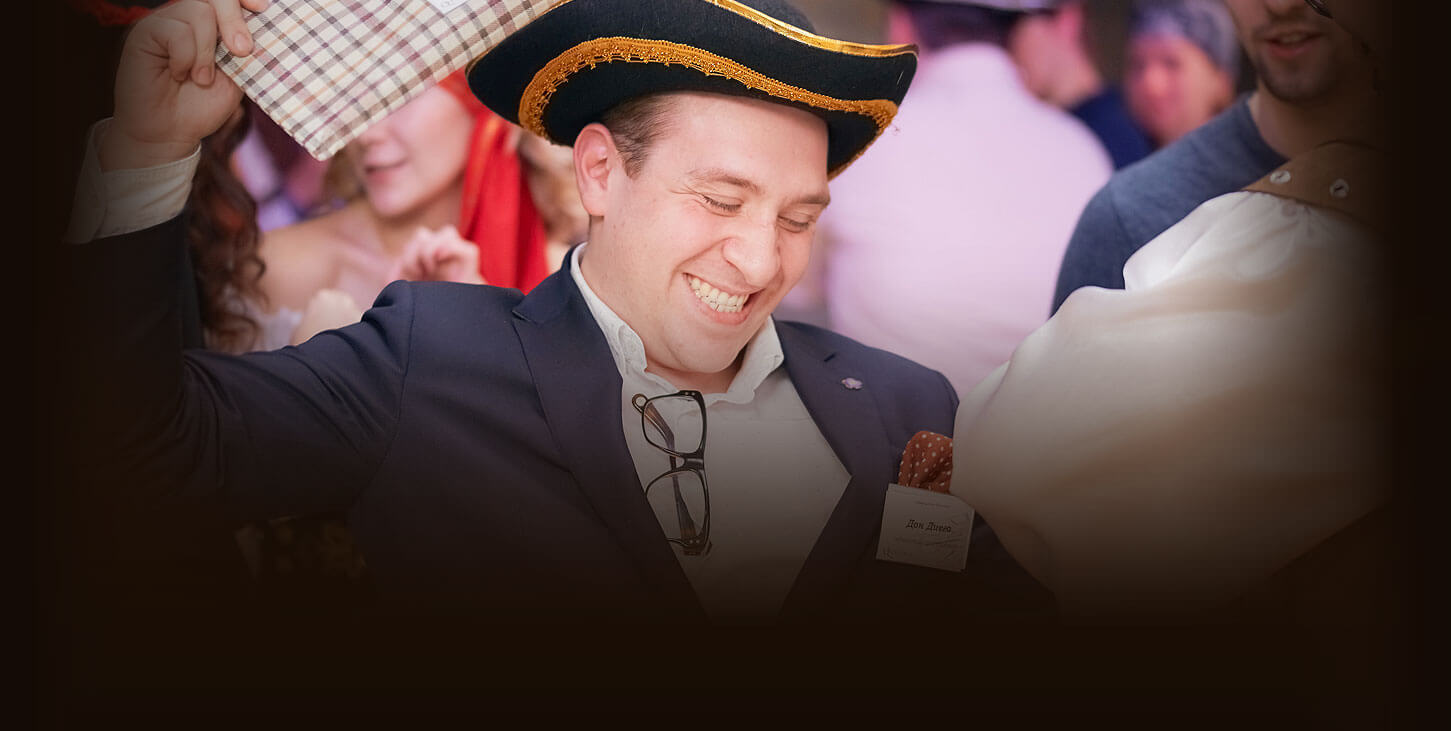 Everyone will be thrilled, even the boss!
Each participant will play a role that will reveal their strengths.
The intellectual game will unite co-workers and make you apply communication skills, useful in your work and in life.

We have held 3,765 corporate Questories
in 67 cities of 8 countries, and keep receiving positive feedback from our new customers:
Mail.ru, Sberbank, VTB24, Rosneft, Procter&Gamble, Nestle, Toyota, and Ernst&Young.